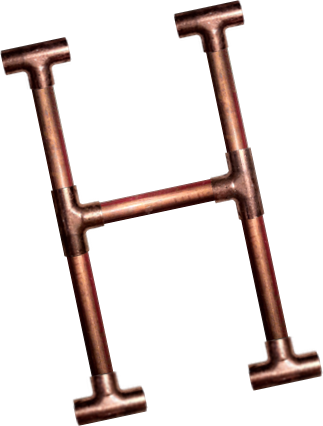 Foster, RI 02825

Licensed and Insured
MPF8040
MP 2303
CT P1 0284789
Emergency Repairs
Residential
Commercial
Small Jobs
Large Jobs

Heating
We install and repair high-efficiency natural gas and propane boilers, as well as oil boilers. We have specialized training for high-efficiency boilers; our technicians work continually to stay current regarding new types of systems.
We do gas piping, installing gas logs, grills, and other gas appliances, including converting appliances from natural gas to propane.
We also install and repair the following:
Baseboard hydronic heating.
On demand gas water heaters,
Traditional gas water heaters,
Radiant heating systems,
Steam heating systems,
We're always available when you have no heat, as well as for trouble-shooting and repair of all heating systems.